"Classic Photographs Los Angeles is the comfort food of photography fairs: warm and satisfying, a kinder, gentler throwback to the hotel fairs of the early 1980's." He had a yummy time.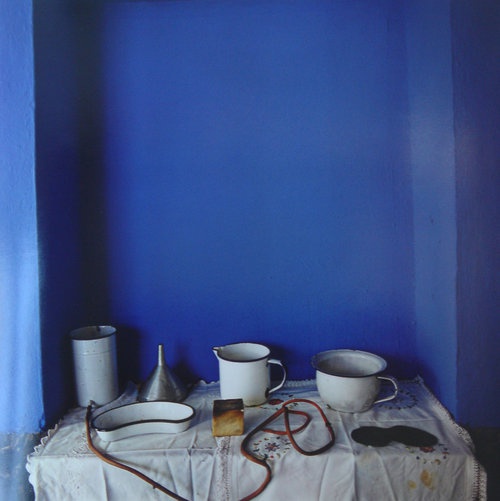 Graciela Iturbide,
Casa de Frida Kahlo
, 2003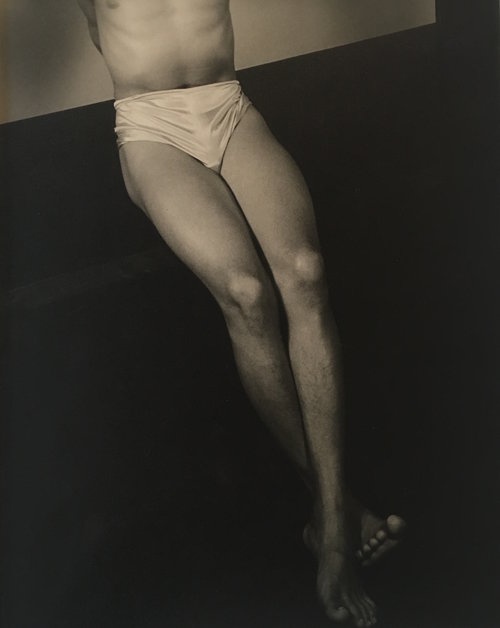 Lionel Wendt,
Untitled
, c. 1930's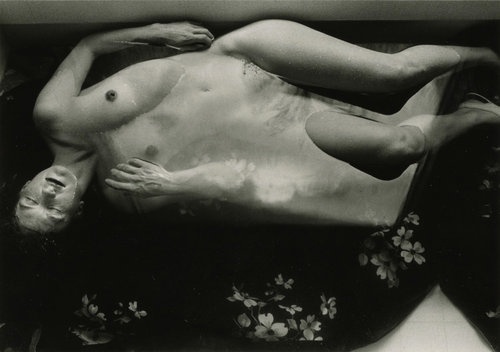 Of the photography dealers, booth layouts and prints mentioned, Hunt took notice to the color works on display in our booth. "Surprising and unsurprising" were both the works of Jo Ann Callis and Graciela Iturbide. Iturbide was invited to photograph Frida Kahlo's bathroom 50 years after her death. The portfolio of 6 works in full technicolor are exquisite dye transfer prints. Jo Ann Callis's vintage silver gelatin prints accompanied Iturbide, and Wendt. Lionel Wendt was a Ceylon born musician, writer, critic, lawyer and photographer in the 1930s until his death in 1944. He was a founder and member of the 43 Group, a salon style society of artists in Sri Lanka, whose creative efforts lead to great international success.
Read his full commentary on the Classic Photographs Los Angeles HERE.