At the Los Angeles County Museum of Art (LACMA) 'Objects of Desire: Photography and the Language of Advertising' explores how contemporary artists have imitated, appropriated and exploited the language of commercial photography.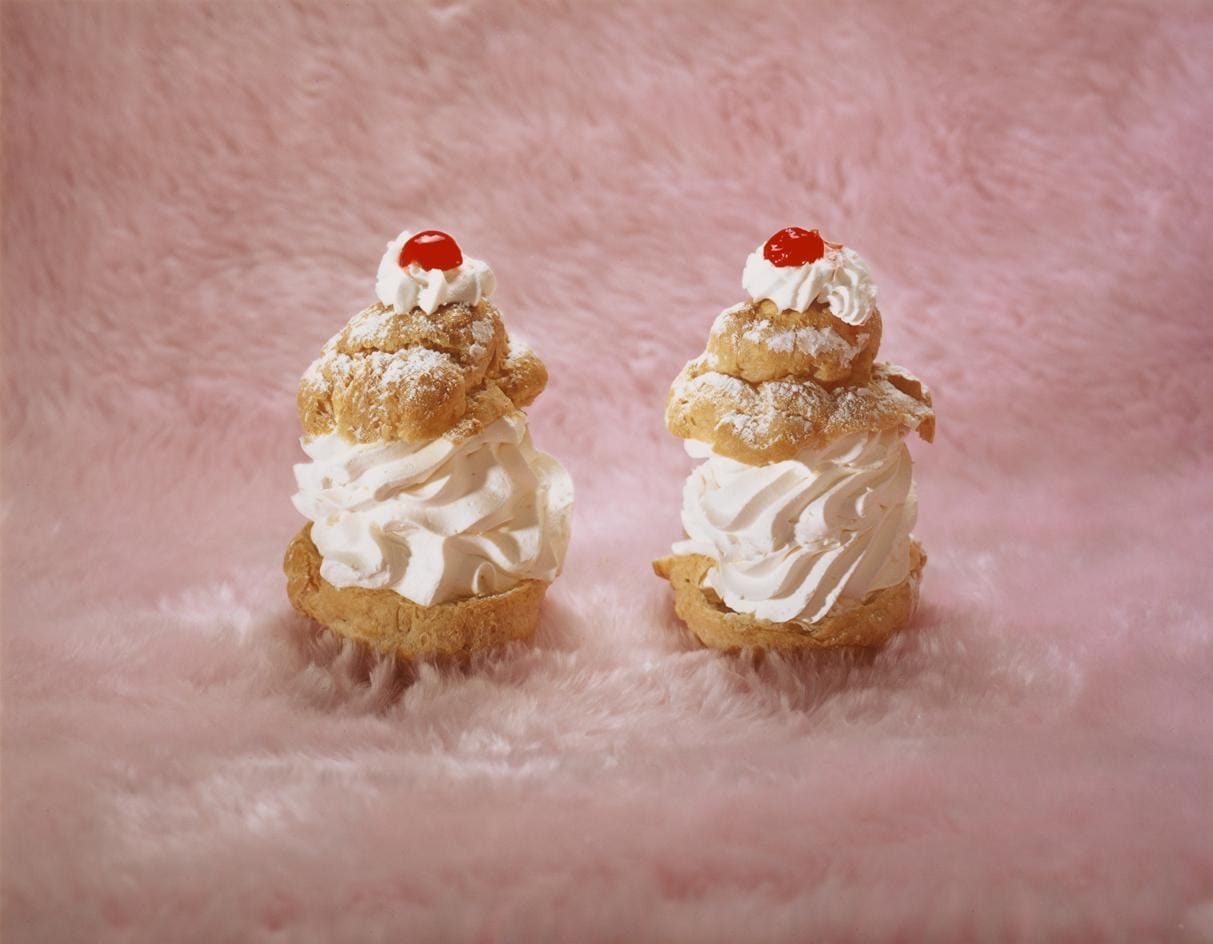 Jo Ann Callis, Untitled (Jayne Mansfield), #8 from the series Cheap Thrills and Forbidden Pleasures, 1993. The J. Paul Getty Museum, Los Angeles, © Jo Ann Callis, photo courtesy of the J. Paul Getty Museum, Los Angeles
What is art without manipulation? What is advertising photography without seduction? A new group show at the Los Angeles County Museum of Art (LACMA) will prove that in these two worlds, the exchange flows both ways. Titled 'Objects of Desire: Photography and the Language of Advertising', the exhibition delves into how artists have borrowed the motifs and strategies of commercial photography and reimagined them for a fine art context.
By the mid-20th century, the world had left war-induced frugality behind. The consumer golden age had arrived, and with it, an advertising strategy built on the psychology of desire. As the emphasis shifted from 'need' to 'want', compelling visual advertising was at the heart of the game. By the 1970s, technological innovations were increasing the potential of photography; artists began to exploit the language of advertising for creative expression. They asked: what exactly do these images want from us?
'Objects of Desire' dives into this underexplored exchange between art, advertising and photography. 'No other medium has such diversity in its application,' exhibition curator Rebecca Morse explained in a statement. 'The exhibition places commercial photography at its centre – examining where artists have imitated its look, appropriated its content, adopted its distribution methods, and generally exploited what has historically belonged to a strain of photography in the service of commerce.'
Although the majority of works are drawn from LACMA's collection, with many notable pieces from the 1980s and 90s acquired when they were first created, the show also features recent acquisitions and contemporary works to highlight the ever-complex relationship between fine art and commercial photography. The show features photography, film, sculpture and multimedia work by artists including Robert Heinecken, Victoria Fu, Roe Ethridge, Lucas Blalock, Jo Ann Callis, Sarah Charlesworth, Elad Lassry and Hank Willis Thomas, alongside works on view beyond the museum walls, such as a billboard by Larry Sultan and Mike Mandel, and a mock advertisement by Chris Burden.